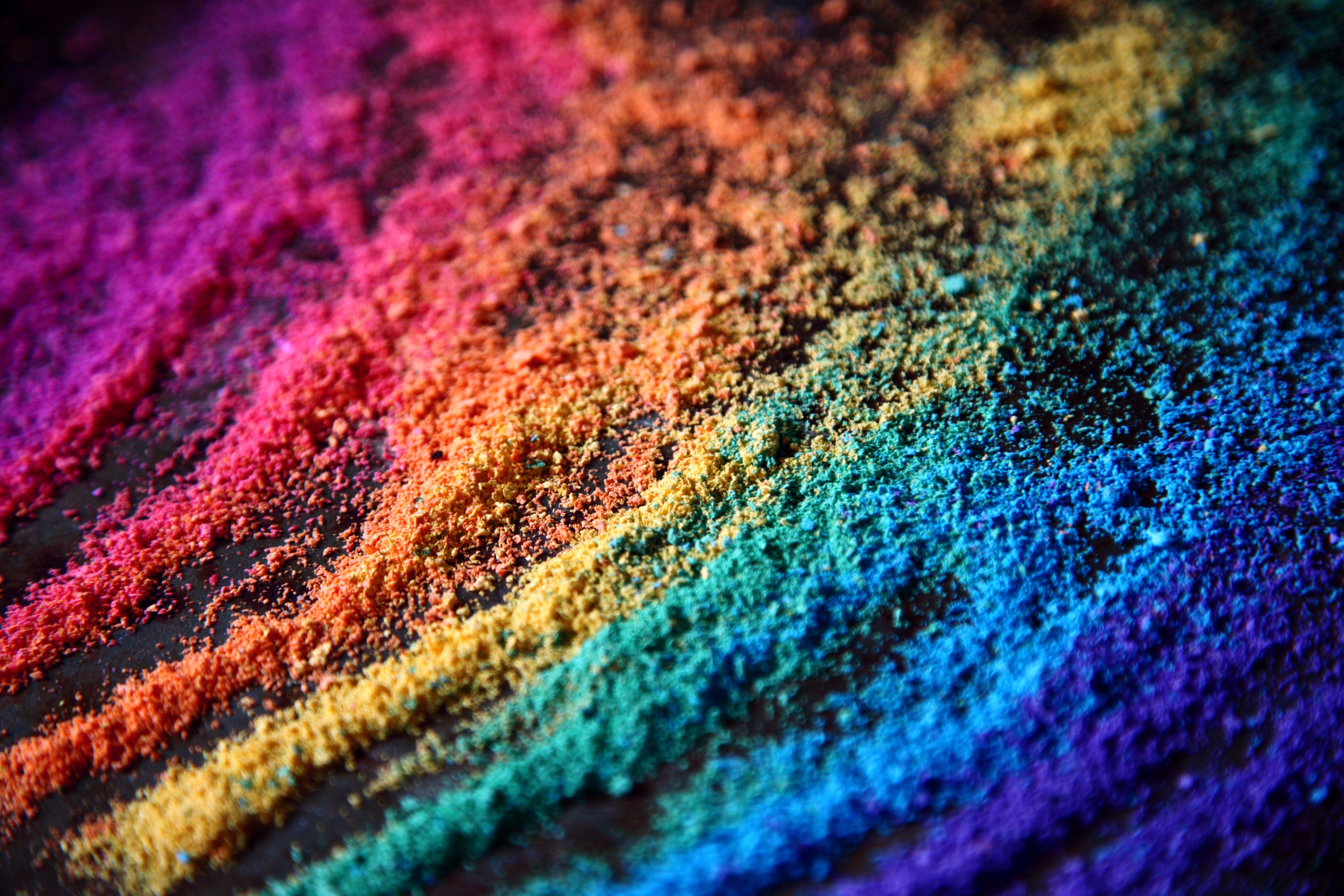 LGBTQ+ Sensitivity Training & Consulting
Many agencies and company cultures make every effort to be gender-affirming. But the gap between "gender-affirming ally" and "gender-informed advocate" can look especially daunting for lack of knowledge, terminology, and experience, especially in the current environment of misinformation and divisive rhetoric.
I have trained social workers at the Wake County Child Welfare Services division, led parent orientations at the Duke Child and Adolescent Gender Care Clinic, and have been a panel speaker on gender-informed care for the Duke School of Medicine's Cultural Derminants of Health Disparities (CDHD) course.
I offer customized training for agencies and corporations wishing to improve their cultural competency around general LGBTQ+ issues as well as Gender-Informed practices. I also provide consultation & analysis services to identify organizational strengths and opportunities to enact change.