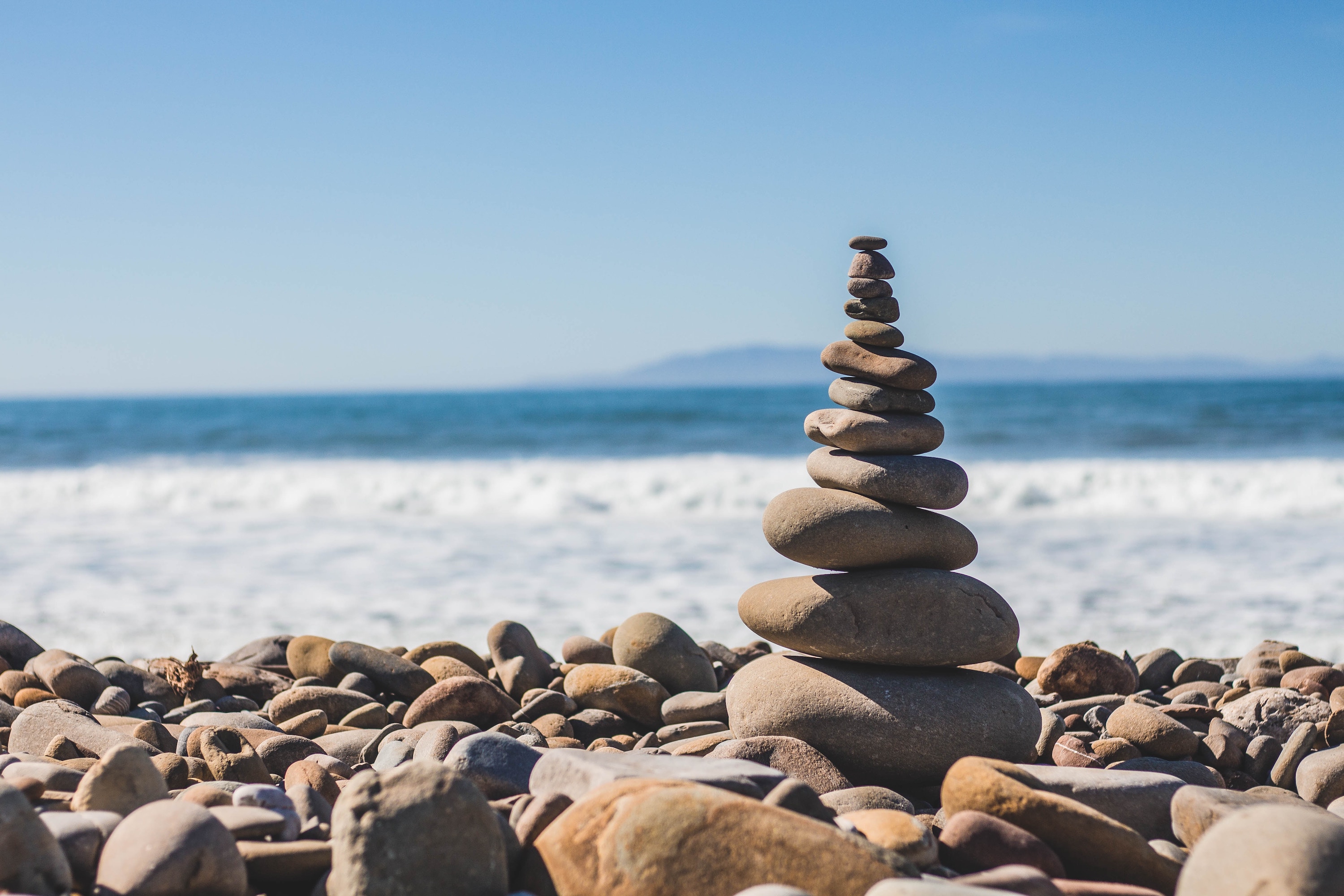 Therapy is a deeply personal journey, and it is my privilege to be a part of that journey for every client. I take an eclectic approach, mixing different therapeutic modalities based on each individual client's needs.
I work with adolescents and adults 13 and older.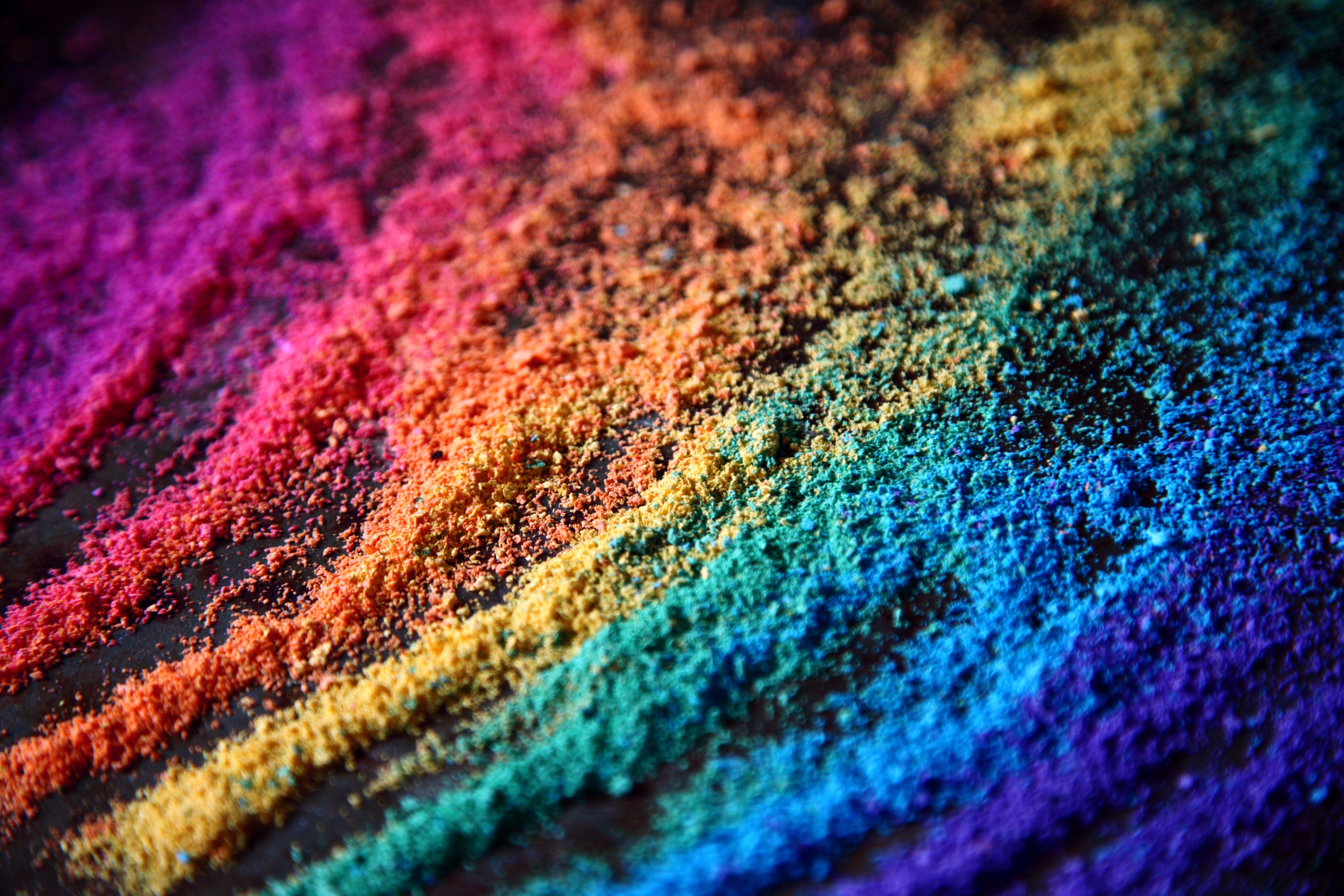 I offer customized training curricula and process consultation services for agencies and corporations that wish to improve their cultural competency around general LGBTQ+ issues as well as Gender-Informed practices.