I'm a nonbinary first-generation immigrant from the Middle East. Growing up, I often found myself on the margins of social privilege. Not generally discriminated against but always aware of the boundaries of that privilege. It was this awareness that ultimately drove me to become a therapist and to engage in advocacy for systemically marginalized communities.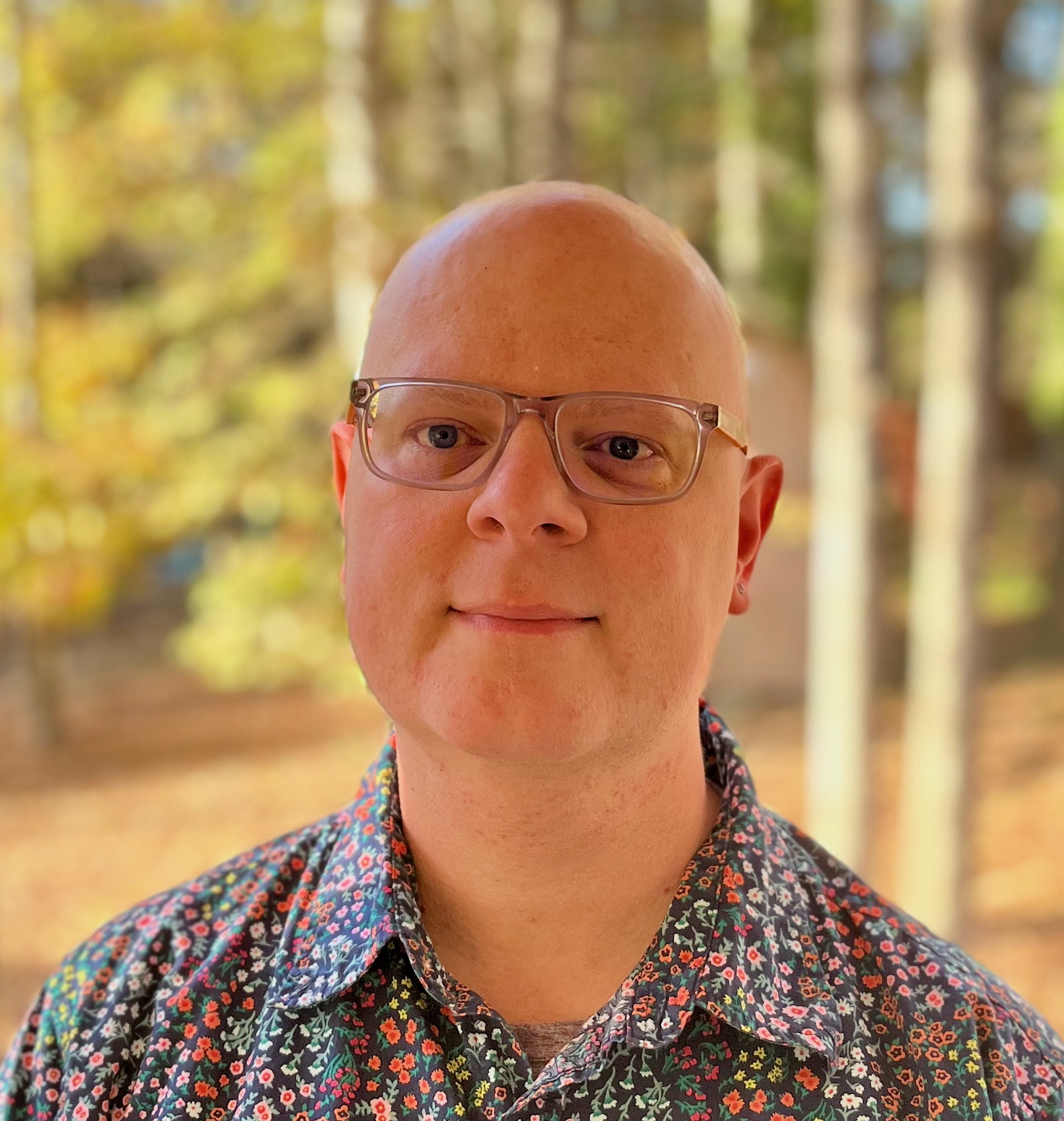 My practice focuses on helping members of the LGBTQIA+ community. I celebrate all sexual orientations, gender identities, and gender presentations, and believe that all relationship models between consenting adults are valid and beautiful.
I received my Master of Social Work from North Carolina State University, where I also received a Behavioral Health Workforce Education & Training Fellowship from the Health Resources & Services Administration. I am a member of both the National Honor Society and the Phi Alpha Social Work Honor Society.
I completed my clinical internship at the Duke Child & Adolescent Gender Care Clinic, where I provided mental health support for transgender and gender-diverse adolescents and their families.
I also interned at the Orange County Rape Crisis Center and the LGBT Center of Raleigh.
I receive clinical supervision from Julie Heustis, MSW, LCSW.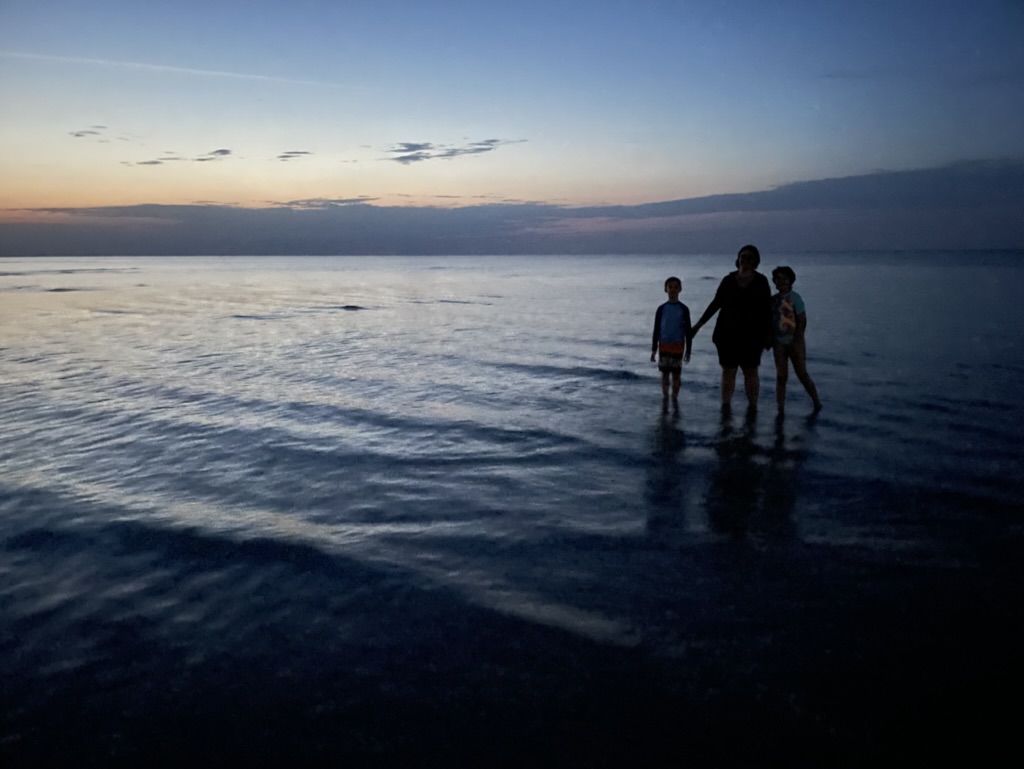 Before obtaining my MSW, I had successful careers in the design and technology sectors. I'm a design nerd, a foodie, and a lover of science fiction and fantasy.
I have a strong creative drive that manifests in cooking, building with LEGO & scratch-building scale models, and most recently in writing fiction.
I live in Raleigh, NC with my partner, our children, and two cats. We love to travel (well, not the cats...) and have adventures.